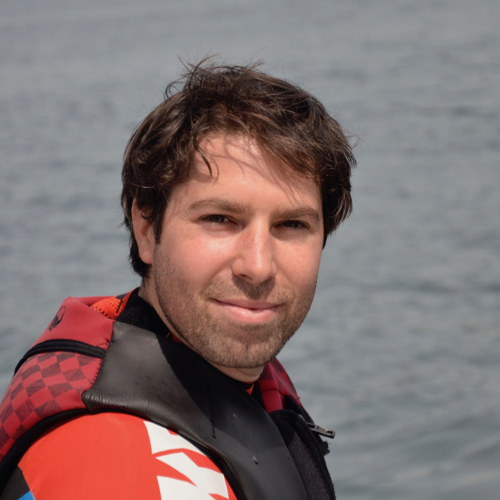 Paul Sauron-Sornette
Ironically, I founded a mobile app to spend less time on my phone. The problem is clear to me: all the social media platforms whose promises are to connect people end up leaving them more and more alone.
On the other end of the spectrum, dating apps have become transactional. They provide poor matches because they are based on shallow ground. However, the need to meet in real life is so great that people use them.
Activities are the best way to spend time with friends and the perfect icebreaker to make new ones.
Activities have always been a big part of my life. I met a few extraordinary people on the way. But mostly, I was alone. I knew there were many people like me out there, but no way to connect.
Now, thanks to Axir, I always have someone to join me kitesurfing, go for a morning motorcycle drive, get back into sprinting and drive to Mammoth for a skiing weekend. I have met my best friends on Axir and I am looking forward to meet more amazing people.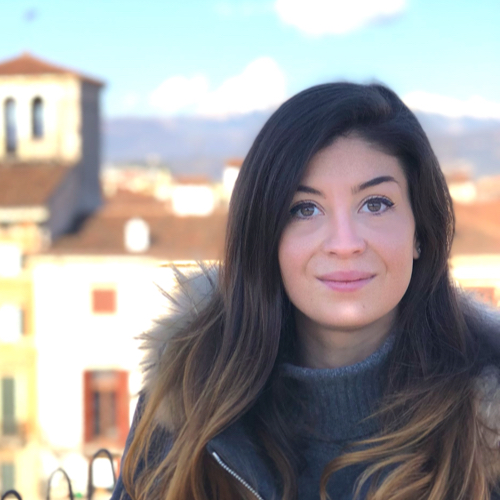 Claudia Crotti
When I first heard Paul's idea for Axir, I was instantly hooked. I quit my job to join the team right away. Since then, our app has accomplished so much and all the possible applications for the concept still amaze me.
Having a background in Banking and Finance, I initially thought I could help the company with financial related matters. But as we were putting down the concept of Axir, I discovered my true calling: coding. I learned how to code and have been developing Axir since day one.
Being a founder, self-taught developer and a woman in tech has not always been easy. But at Axir, we have built an environment where woman can thrive and feel empowered.
One feature of Axir I am particularly proud of is women only events. Women can connect and meet their BFFs in total privacy. I love to post boxing and brunch events and meet incredible women.